Online Events in South Tyrol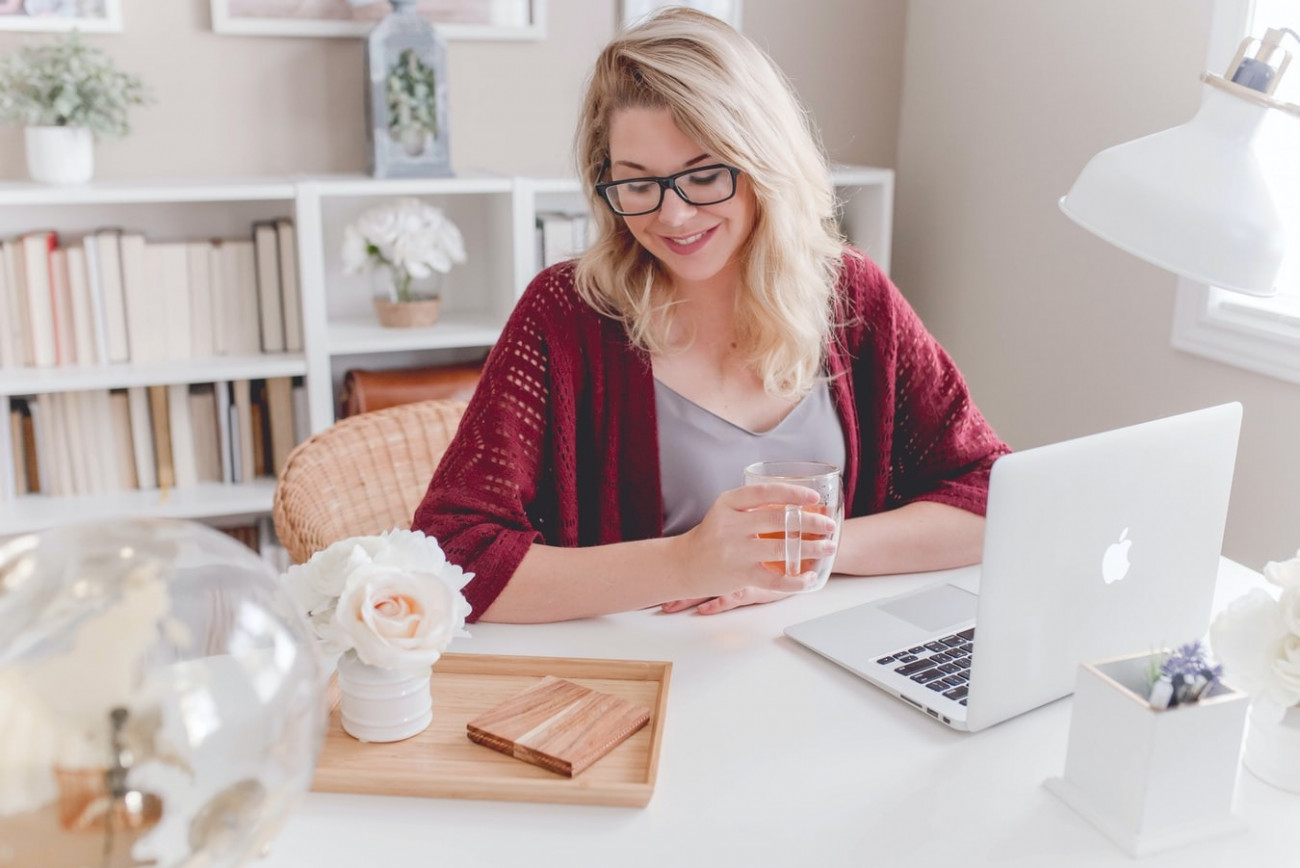 If you share your location, we show you the distance. Your location is unknown to us: Specify now
---
Soon
To what extent do military operations and design ethics relate to each other?
Online Events in South Tyrol
Many organisers are adapting to the Corona situation and are now staging their events online, where possible. Films are streamed online, workshops and lectures are held digitally and even education courses take place via video conferencing tools such as Zoom or Teams. Online events are now so diverse that they appeal to children, adults and seniors alike.
Here you will find the largest collection of events and further education courses that you can attend in South Tyrol purely digitally.